IM Apprentice Program
Change Lives. Start With Yours.
Watch this in-depth, informational video from Joey Klein, and explore this page to learn all about the program, who it is for, and how to leverage it to create a meaningful business that makes a difference.
During Open Application Periods, you can apply right at the bottom of the page.
Next Application Period: April 1-30, 2023
Apply in April 2023 for entry into the Apprentice Program in May 2023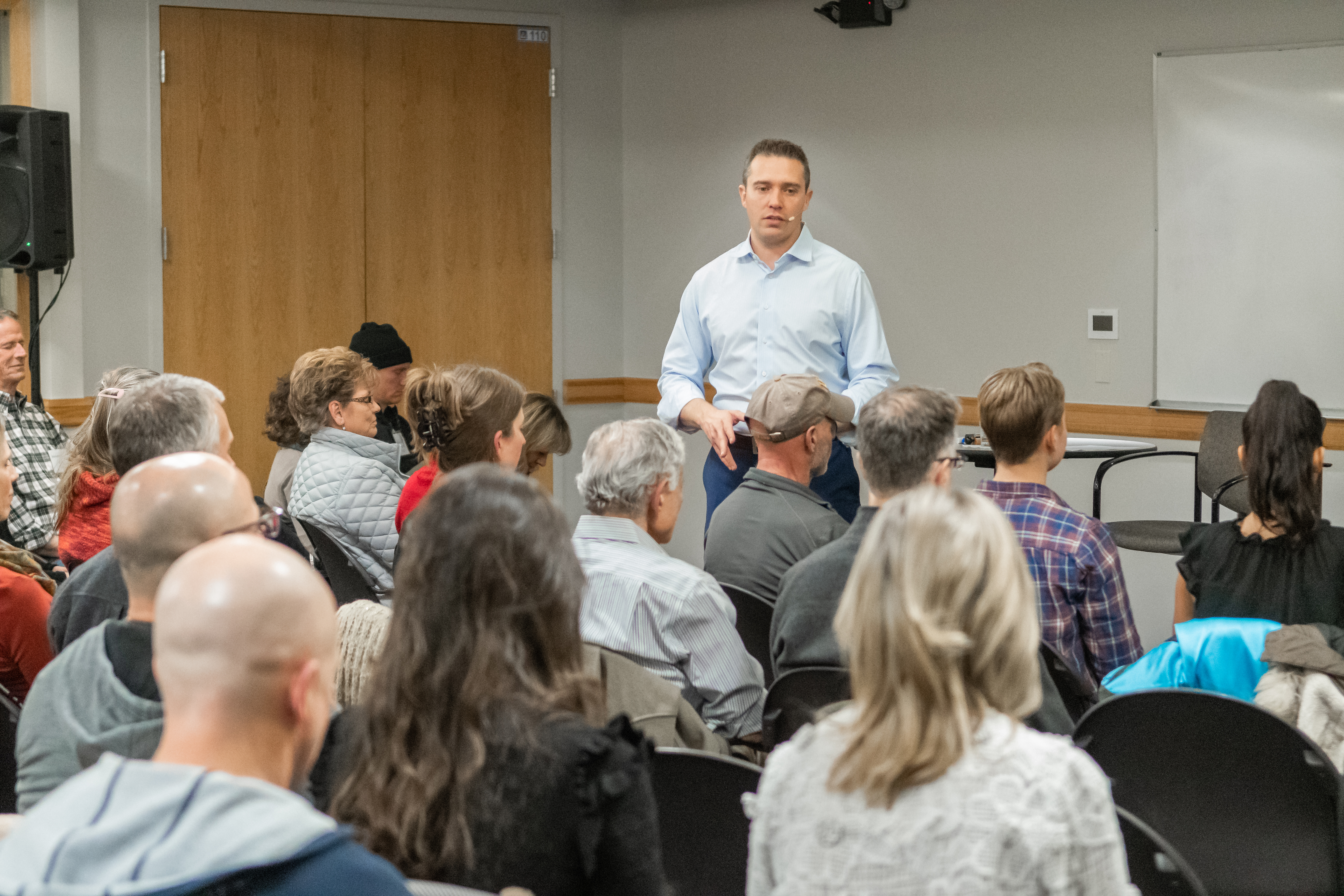 What Is The Apprentice Program?
The Apprentice Program is an experiential certification program that puts you on a path to becoming a certified IM Trainer, licensed to teach the IM Method through Power Series Classes and One-on-One Personal Mastery Training as an independent business owner.

Individuals accepted into the program will receive specialized instruction, led by Joey Klein, that is designed to prepare you to succeed as a certified IM Trainer, and build a meaningful and financially abundant training practice.
Who Is The Program For?
Those with a desire to serve, who need a vehicle
If you have passion, a desire to learn and grow, and an impulse to pay forward the training that has made a difference for you, you're perfect for this program!
Those who are still works in progress
Everyone gets triggered. We are all works in progress and on our own journey of personal mastery. Joining the Apprentice Program will fast track your growth—you can accelerate your growth 3-5 fold by leaning in to this training!
"I've always wanted to help people, to serve… but I ended up enabling them. With the IMS Apprentice Program, I gained the skills and talent to be able to truly support and empower others."
~
"I'm still dealing with my own stuff, I still get triggered; am I fit to serve right now?"
Hear what our Apprentices have to say...
Constance shares her experience of learning to be present with people and serve...and what that gave her in return.
Marc shares how he leveraged the program to transform himself, and pay his confidence forward by empowering others.
Emily shares her takeaway of being able to create paradigm shifts for herself and others, and uses what she learned in her leadership role.
"I don't know how to do 1-1s or classes! I don't know how to train people. Am I qualified to be an Apprentice?"
~
"I've never run a business - are you going to train me how to run a trainer business?"
What Do We Learn?
Training Skills & Talents
As an Apprentice, your job is not to teach, coach or train. Your job is to guide people through the Power Series courses, with step-by-step support and training from Joey and the team. Turnkey support materials include session-by-session outlines and checklists and facilitator manuals for each of the Power Series courses. The entire Apprentice Program is designed to prepare you to serve clients dynamically as a Trainer, and the Trainer Program provides ongoing talent training, so you can continue to grow.
Business Skills & Entrepreneurship
The Apprentice Program is built and run by entrepreneurs, and is streamlined to support people to build thriving Trainer businesses. As an Apprentice we will train you in a set of systems that are modeled after the Trainer System, preparing you to run and build your business upon certification. As a certified licensee, so much of the work is done for you by IMS—from branding and marketing to CRM and merchant processing (and a whole lot in between)! In addition, the Trainer Program includes multiple ongoing training opportunities to support you to thrive.
What's The Commitment?
Time & Focus
Our Apprentices have a wide variety of accountabilities and lifestyles outside their Apprentice journey, including demanding careers, family responsibilities, and other endeavors. As such, the Apprentice Program can be engaged at your own pace. You can take your time and certify in 4 years or more; you can also drive hard and certify in a year. Some people engage the program for their own growth and development, and decide later whether to certify or not. The Trainer Program is similar—you can be a Trainer full-time, part-time or simply as a support to the community; you can teach Power Series Classes (or not) and 1-1s (or not). You are in the driver seat.
Financial
The Apprentice Membership is $385/mo, and it replaces any other membership you may have, covering all your Power Series Weekends, all four Power Series Classes each year, all your digital content, PLUS two Apprentice Intensives per year, as well as monthly ongoing training with Joey.
Already a Trainer Boost Member? Upgrading to the Apprentice Membership is only an additional $170/mo.
Already a Foundations Member? Upgrading to the Apprentice Membership is just an additional $255/mo.
The only additional cost is one Advanced Training Intensive each year (IM Reset or IM Evolution).
"I don't have time to be a full-time Apprentice or full-time Trainer. What can this look like for me?"
Requirements to Apply For Certification
Lead 32 individuals through a Power Series course, one-on-one
Attend at least 1 IM Evolution**
Attend at least 1 IM Reset**
Complete the Power Series Weekend Intensives in person at least twice**
**Programs attended before and during your Apprentice journey count towards this requirement.
Requirements To Stay In Good Standing
Maintain and fully leverage everything that is included in your Apprentice Membership

Power Series Weekend Intensives (in person) and Power Series Classes
Two Apprentice Intensives each year
Monthly Apprentice Zoom Training with Joey

Attend one Advanced Training Intensive each year (IM Reset or IM Evolution)
Apply to Become an IM Apprentice in 3 Easy Steps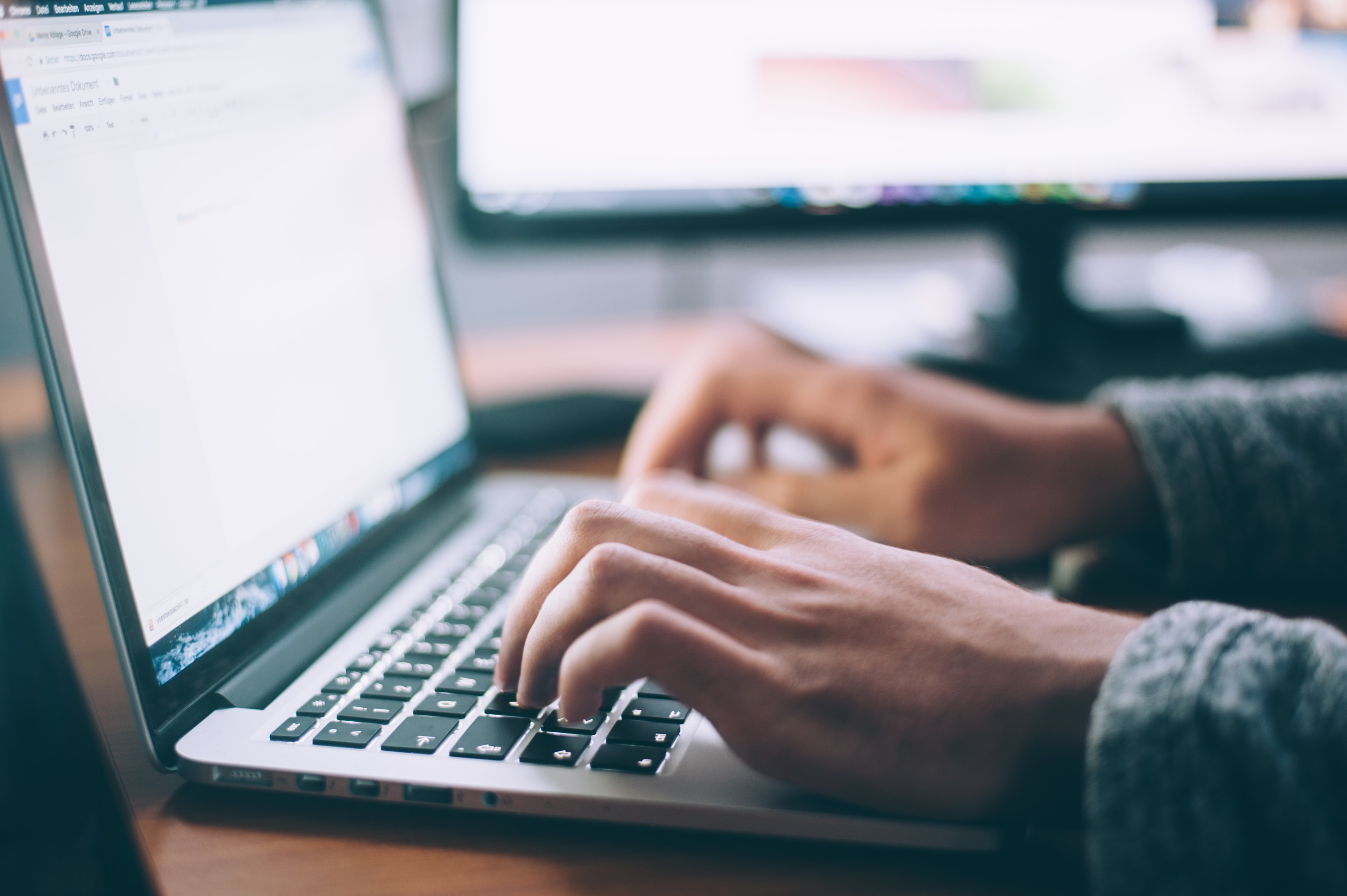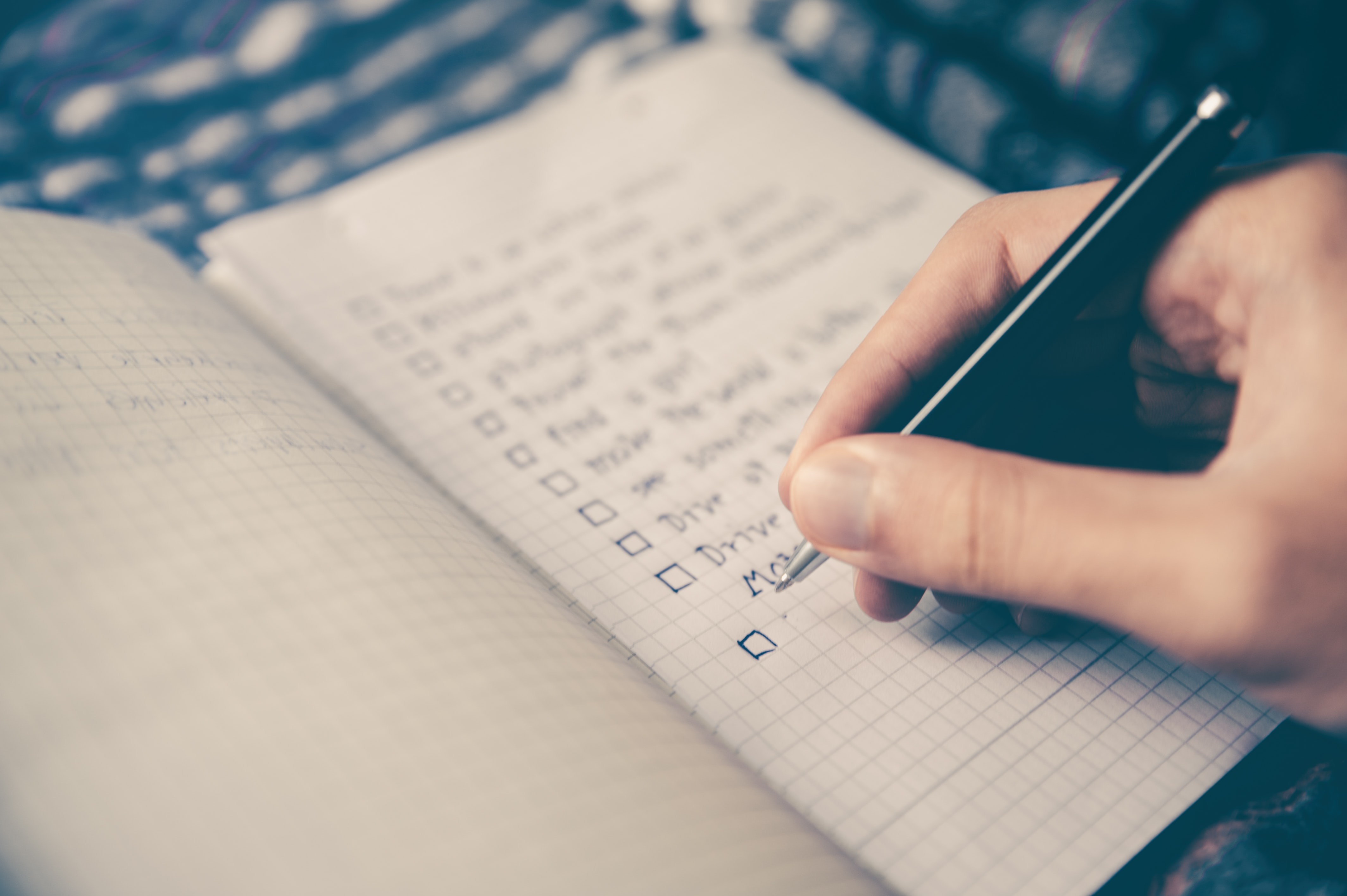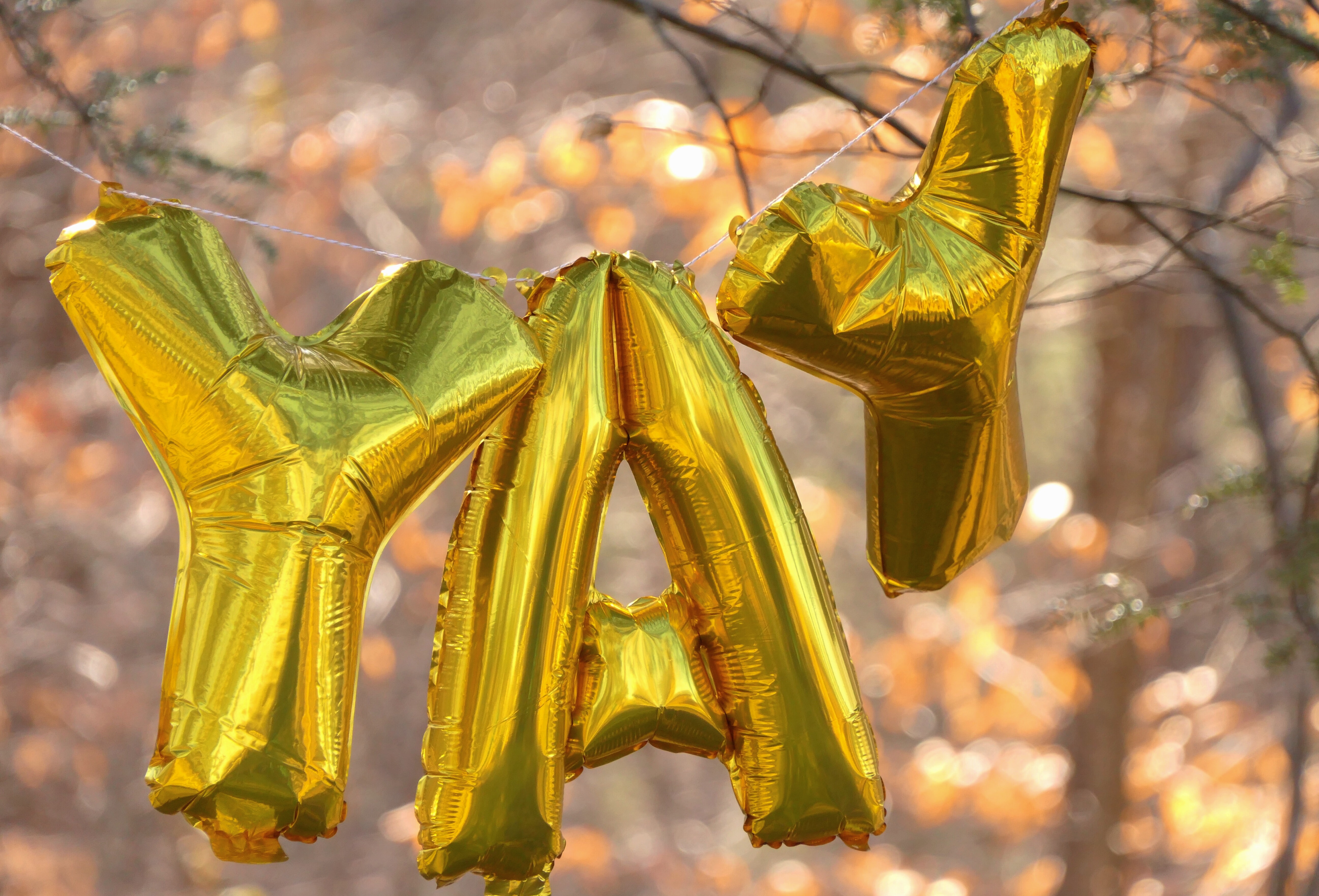 STEP 1
Write an Essay
This essay is our opportunity to learn a little bit about you and your IMS experience. We can't wait to get to know you!
Your essay should be no more than 3 pages in length, and should answer the following questions:
Why would you like to be an IM Apprentice?

What vision do you intend to fulfill as a certified IM Trainer?
Tell us everything...in 3 pages or less!
STEP 2
Make a List
Along with your essay, you will be asked to provide a list all the IMS programs you've attended to date, as well as those for which you're registered.
Understanding what programs you've attended will give us an idea of how much experience you've had with the IM Method and the various types of training we offer. In this list, please include:
Name of program
Date of program (month & year)
Location of program
STEP 3
Create & Submit your Application
Use the Submit Application button below to create and submit your application. This button will link you to the Application Form that will collect the following:
Your contact information
Your list of programs (you can upload it to the form)
Your essay (you can upload it to the form)
Please submit only one time.
Apply April 1-30, 2023, for entry into the Apprentice Program in May 2023
Hear more from our Apprentices & Trainers
Ryan shares how much he loves the creativity he gets to express through guiding others as an Apprentice.
Kate shares why she became an Apprentice, a Trainer, and then joined the leadership team at IMS.
Michelle shares her Trainer Why—to pay forward the transformation she underwent through IMS training.
Lisa shares how much she loves seeing possibilities open for others through her Apprenticeship.
Lauren shares her Trainer Why—we all deserve to know the best of ourselves.
Allan shares how much he has learned from watching people grow throughout his 1-1 sessions.
Melissa shares her Trainer Why—she lives for the moment when a person's 'invisible chains' fall away.
Ben shares his Trainer Why—IMS is the most effective, efficient personal development training out there.
Linda shares her Trainer Why—inspired by the results in all areas of life, she had to share with others.
Lydia shares her journey from Apprentice to Trainer, and how the training has transformed so many lives, including hers and those she serves.
Nora shares her experience as a brand new Apprentice, just about to start training. She can't wait to pay it forward!
Diana shares her journey from Apprentice to Trainer, and how she went from terrified to incredibly passionate to grow and serve.
Linda shares her journey from Apprentice to Trainer, and how she went from insecure to utterly confident in her ability to support her clients.
Cindy shares her experience as an Apprentice, and how watching people's lives transform is absolutely priceless.
Ranada shares her experience as a brand new Apprentice, just about to start training. She is excited to support others through IMS training.