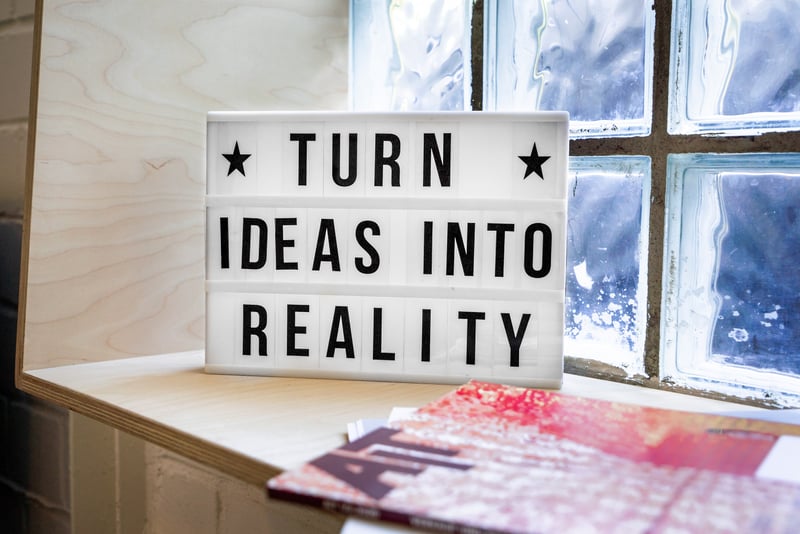 IM Apprentice Program
The Inner Matrix Apprentice Program is the first step in our Train-the-Trainer Mastery Track. This is a special opportunity for intensive study in a small group setting with Joey Klein, certified IM Trainers, and other Apprentices, putting you on a path to becoming a certified IM Trainer.

Individuals accepted into the program will receive specialized instruction led by Joey Klein that is designed to prepare you to succeed as a certified IM Trainer. Using the IMS training model Joey Klein has refined over nearly two decades, Apprentices have the opportunity to build toward a meaningful and financially abundant training practice.
Applications are being accepted July 8, 2022 through October 31, 2022 at 11:59pm MT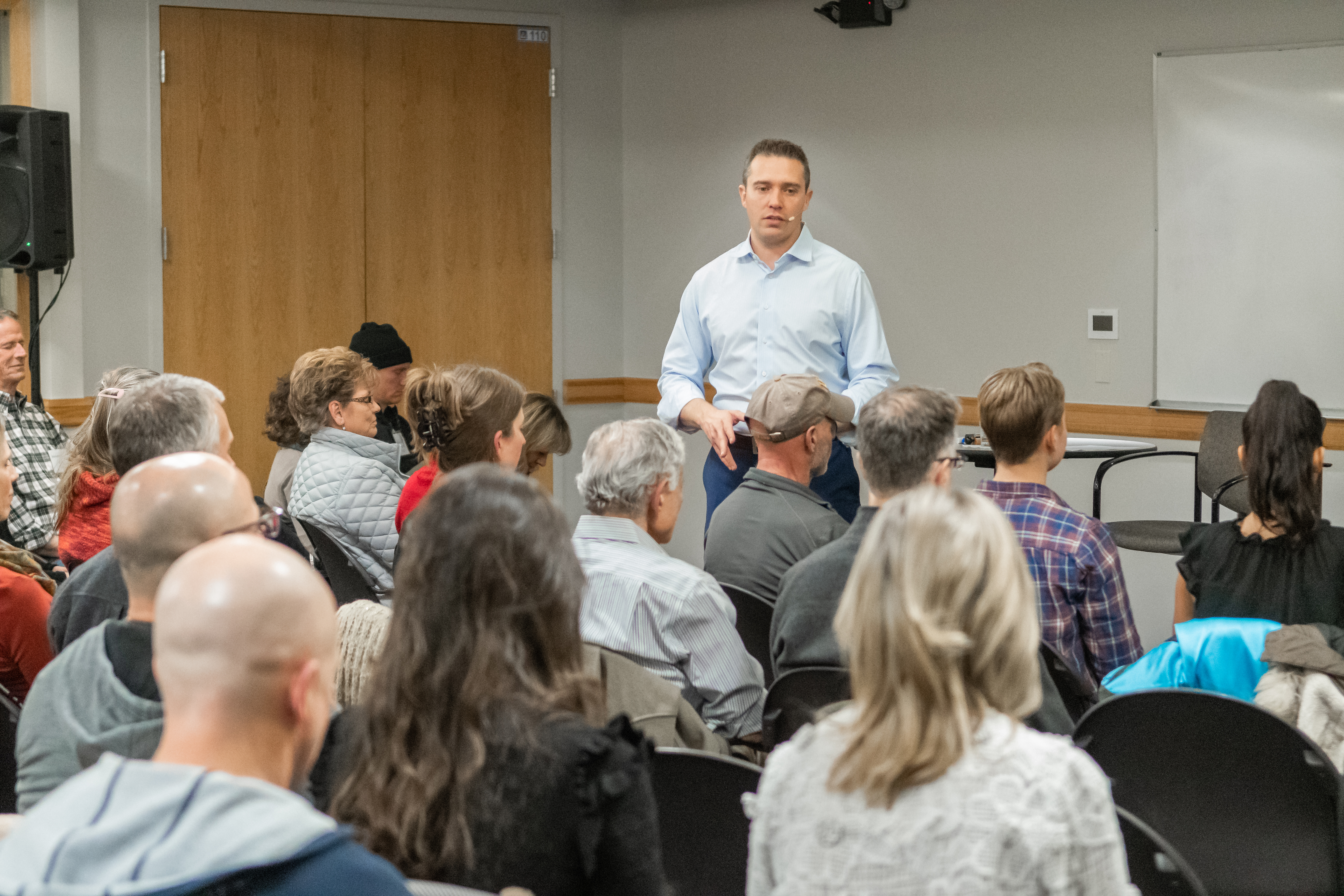 What To Expect in the Apprentice Program
The Apprentice Program is an experiential certification program that culminates in becoming a certified IM Trainer, licensed to teach the IM Method through Power Series Classes and One-on-One Personal Mastery Training as an independent business owner.
You can expect:
Massive personal growth
Increased capacity to connect with and serve others
Deep understanding of the Power Series curriculum and how to apply the tools and techniques to any issue
Certification Requirements
Our Apprentices have a wide variety of accountabilities and lifestyles outside their Apprentice journey, including demanding careers, family responsibilities, and other endeavors. As such, the Apprentice Program can be engaged at your own pace. The requirements can be fulfilled in as little as 1 year, or as many as 6+ years, depending on your pace. Below are a look at the requirements for Certification and Good Standing throughout your Apprentice journey.
Requirements to Apply For Certification
Lead 32 individuals through a Power Series course, one-on-one
Attend at least 1 IM Evolution**
Attend at least 1 IM Reset**
Complete the Power Series Weekend Intensives in person at least twice**
**Programs attended before and during your Apprentice journey count towards this requirement
Requirements To Stay In Good Standing
Maintain an active Apprentice Combo Membership
Attend each of the four Power Series Weekend Intensives in person each year (included in Membership)
Attend each of the four Power Series Classes with a Trainer each year (included in Membership)
Attend two Apprentice Intensives each year (included in Membership)
Attend Monthly Apprentice Zoom Meeting
Attend one Advanced Training Intensive each year (IM Reset, IM Evolution, or Advanced Virtual Series of your choice)
Create and Submit your Application to Become an IM Apprentice in 3 Easy Steps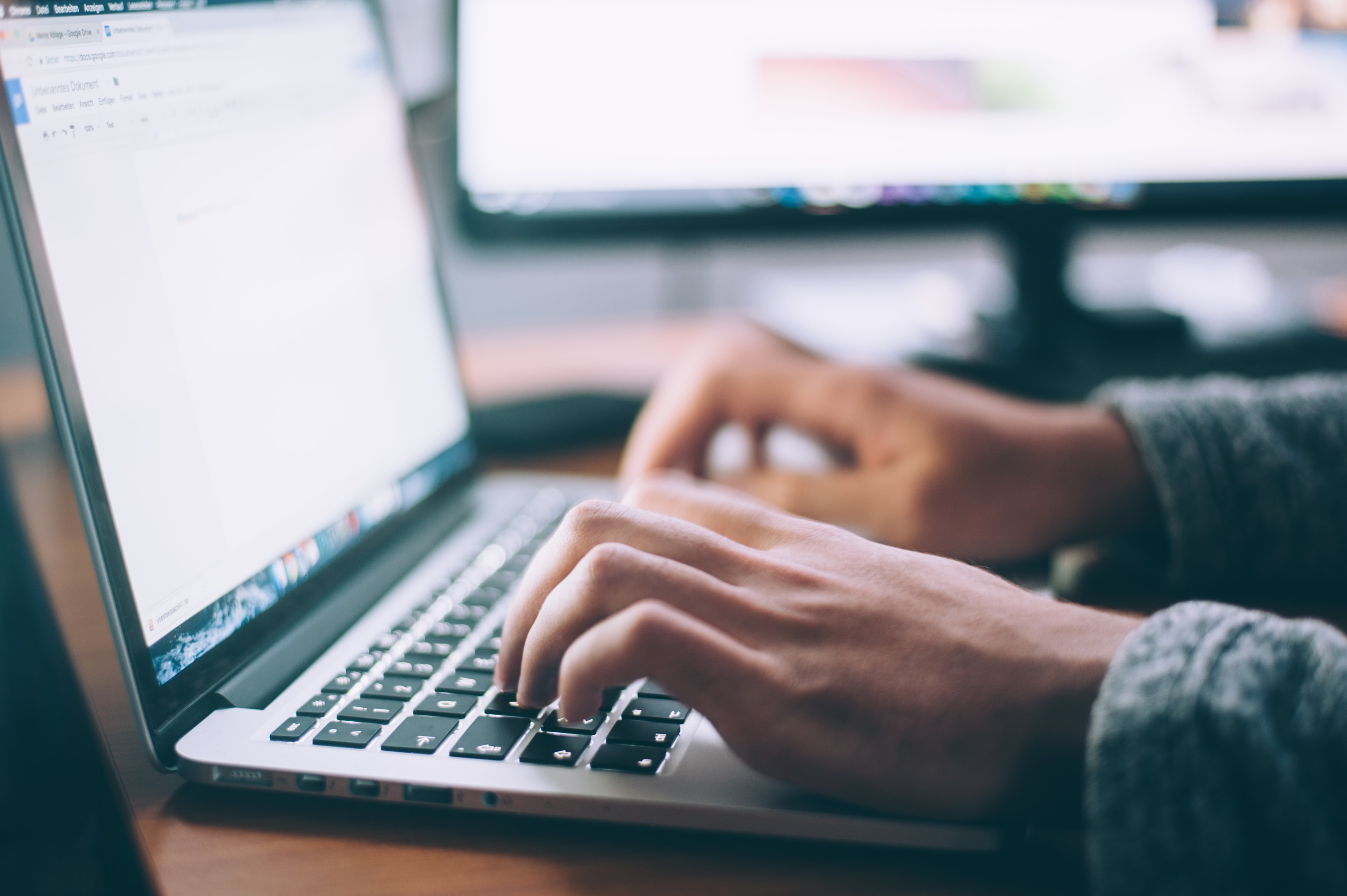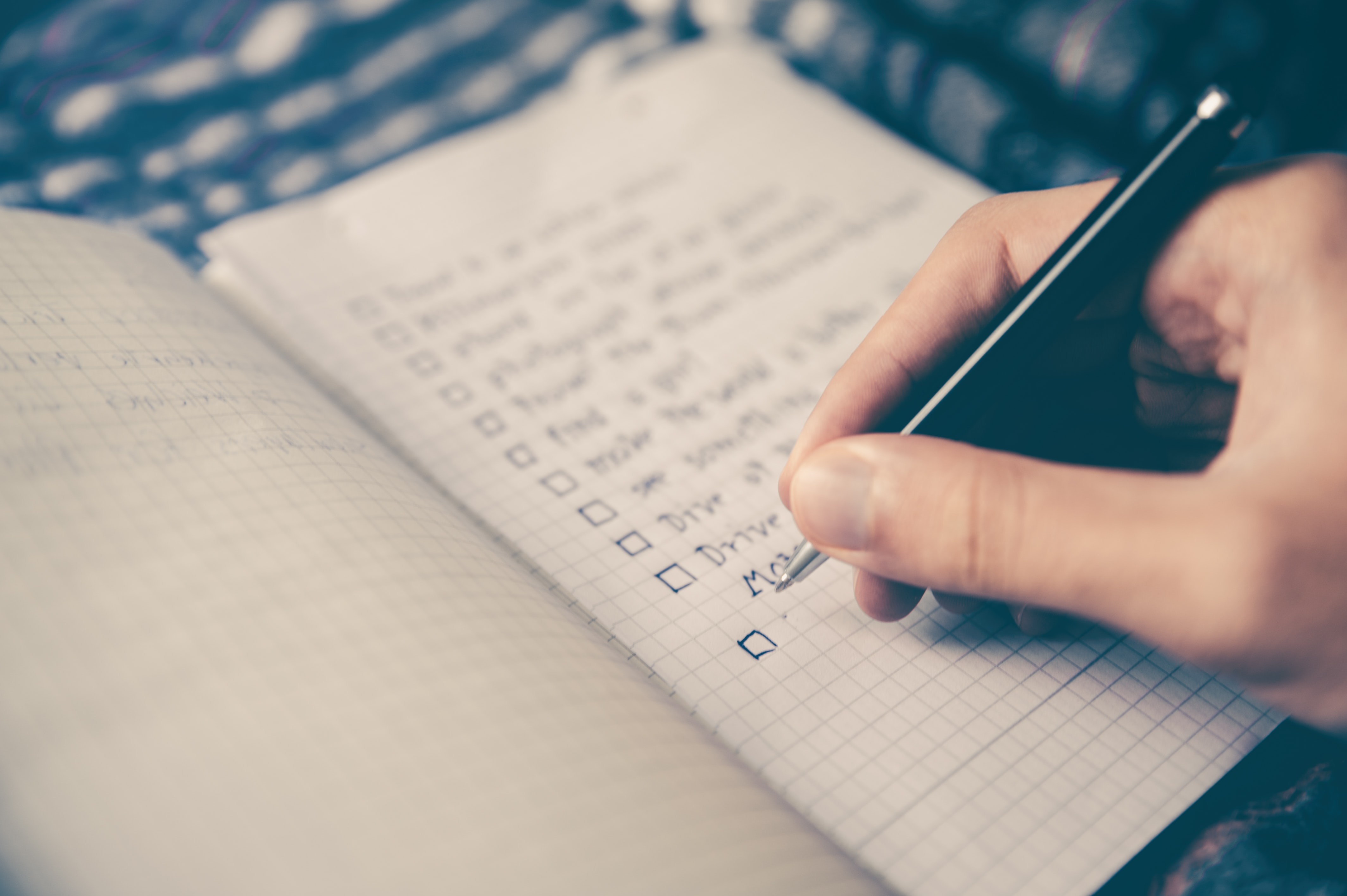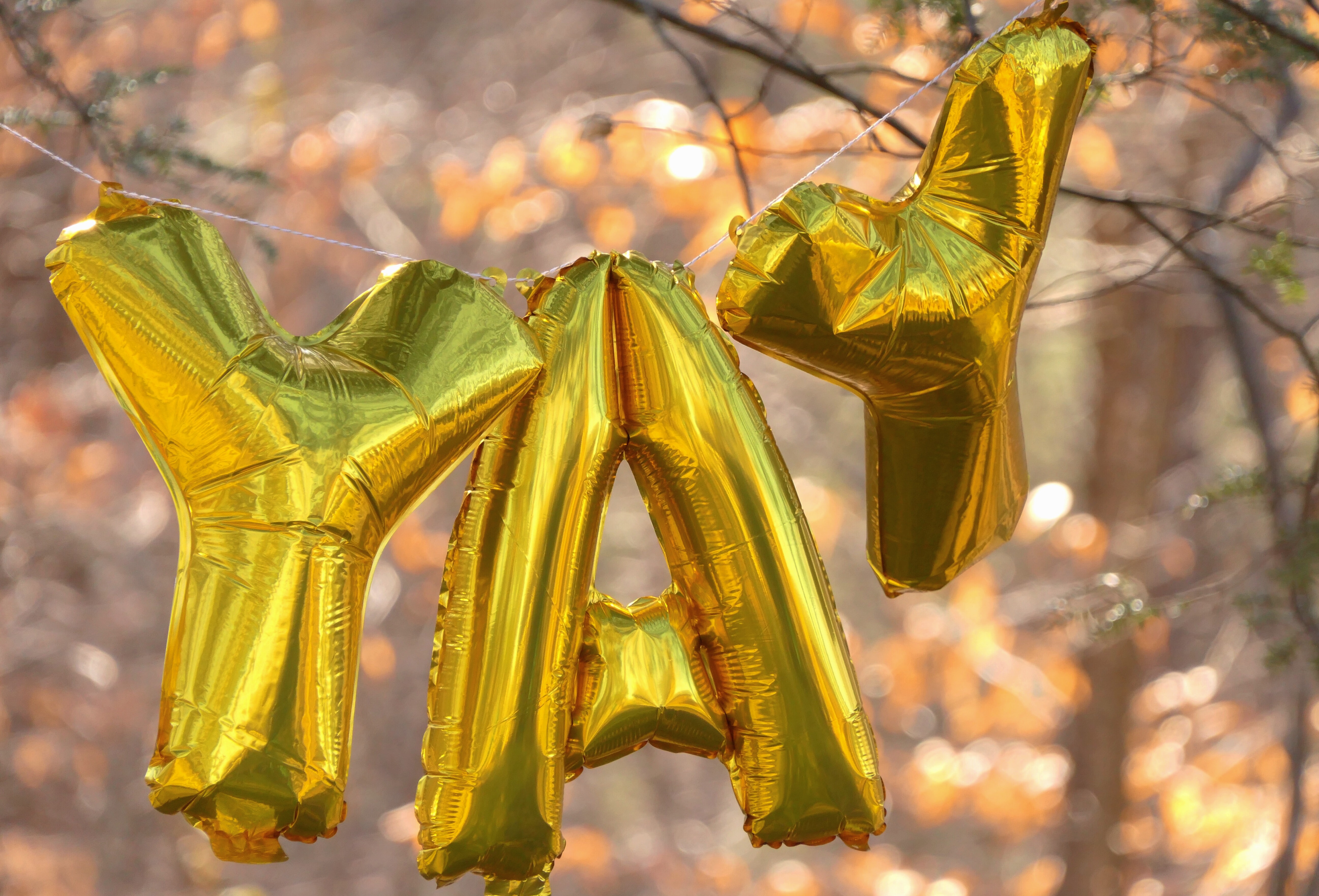 STEP 1
Write an Essay
This essay is our opportunity to learn a little bit about you and your IMS experience. We can't wait to get to know you!
Your essay should be no more than 3 pages in length, and should answer the following questions:
Why would you like to be an IM Apprentice?

What vision do you intend to fulfill as a certified IM Trainer?
Tell us everything...in 3 pages or less!
STEP 2
Make a List
Along with your essay, you will be asked to provide a list all the IMS programs you've attended to date, as well as those for which you're registered.
Understanding what programs you've attended will give us an idea of how much experience you've had with the IM Method and the various types of training we offer. In this list, please include:
Name of program
Date of program (month & year)
Location of program
STEP 3
Create & Submit your Application
Use the Submit Application button below to create and submit your application. This button will link you to the Application Form that will collect the following:
Your contact information
Your list of programs (you can upload it to the form)
Your essay (you can upload it to the form)
Please submit only one time.


Applications Are Due
October 31, 2022 at 11:59 MT