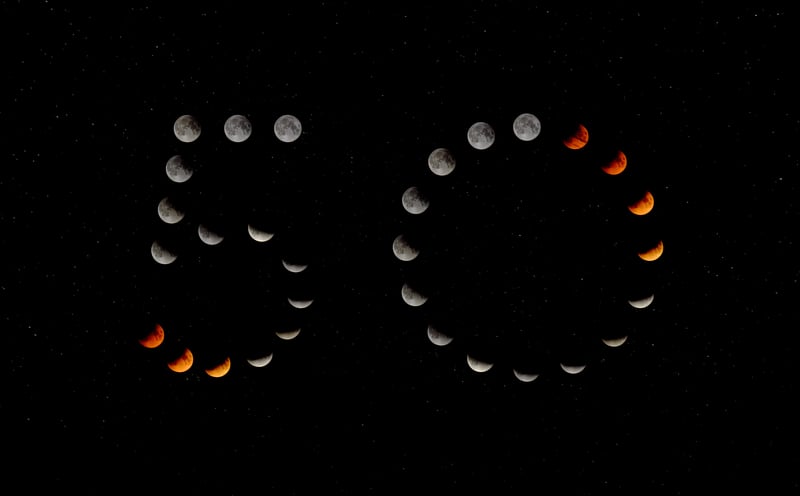 The 50
The 50 is for individuals who are looking to deepen their energetic practice and receive individualized training with Joey.
The 50 is a private group comprised of the first (you guessed it!) 50 people to commit to all three IM Resets for any given calendar year. Joey works with this group privately, prior to general sessions at IM Reset. He teaches advanced energetic forms, techniques, and movements that deepen and expand the practices engaged at IM Reset .
The 50 generally fills up one year in advance—we offer early registration to those who are current members of The 50 at the February IM Reset, enabling them to keep their spot for the following year. The 50 opens to the public on Sunday morning of February's IM Reset each year.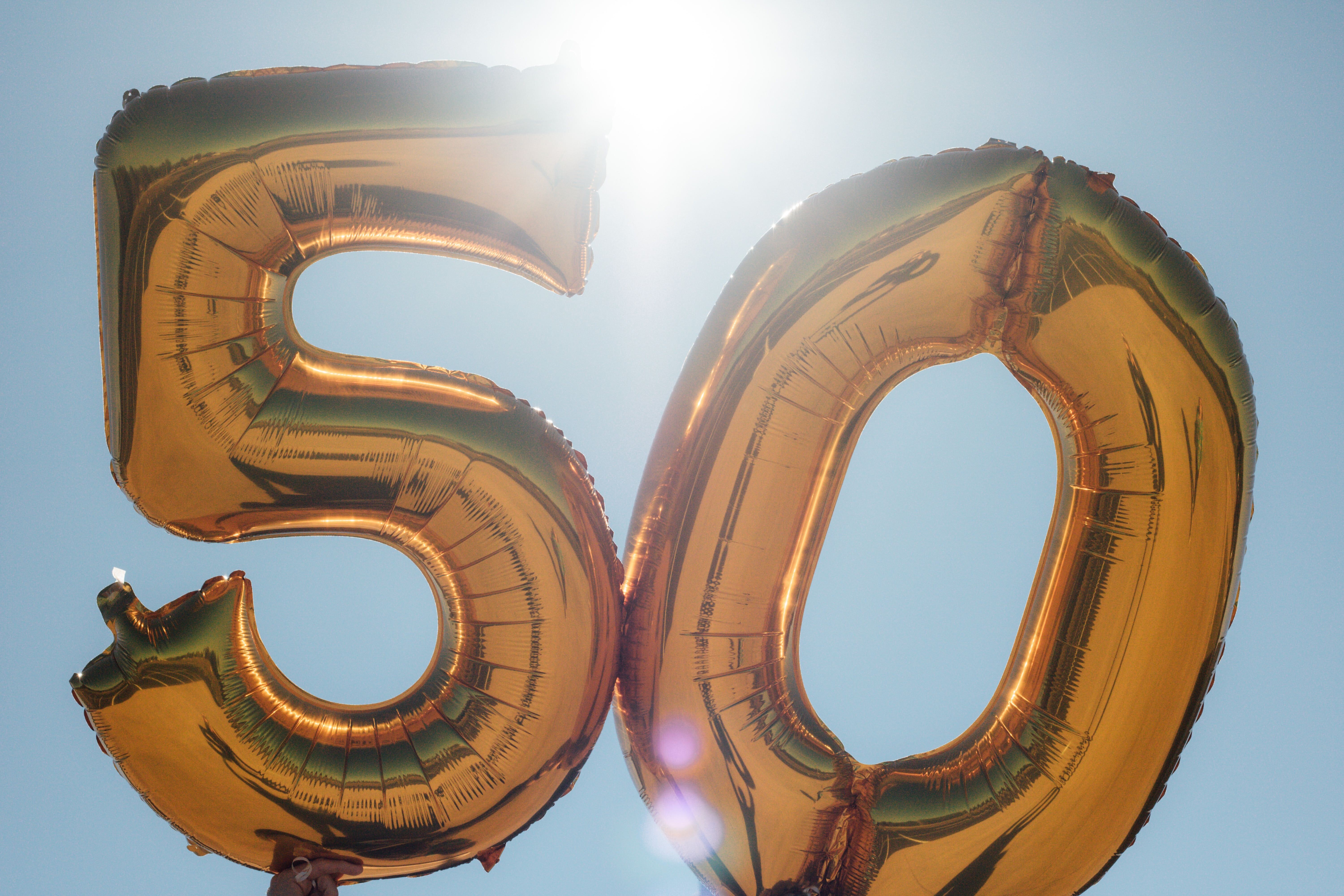 Requirements
The 50 participants must attend all three IM Resets in their calendar year. If you must transfer a Reset to the following year, your spot in The 50 may be given to someone on the waitlist.
Because each session builds on the next, The 50 participants must attend every session at each IM Reset in their calendar year. If you miss a session, your spot in The 50 may be given to someone on the waitlist.
Access
Participants in The 50 will be given early access each February to sign up for the following year IM Reset 3-pack to maintain their spot in the group.
The 50 spots are filled on a first come, first served basis. Once they are full, they are full.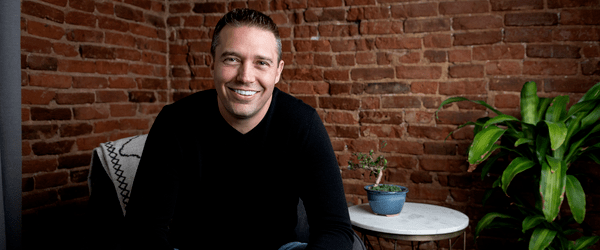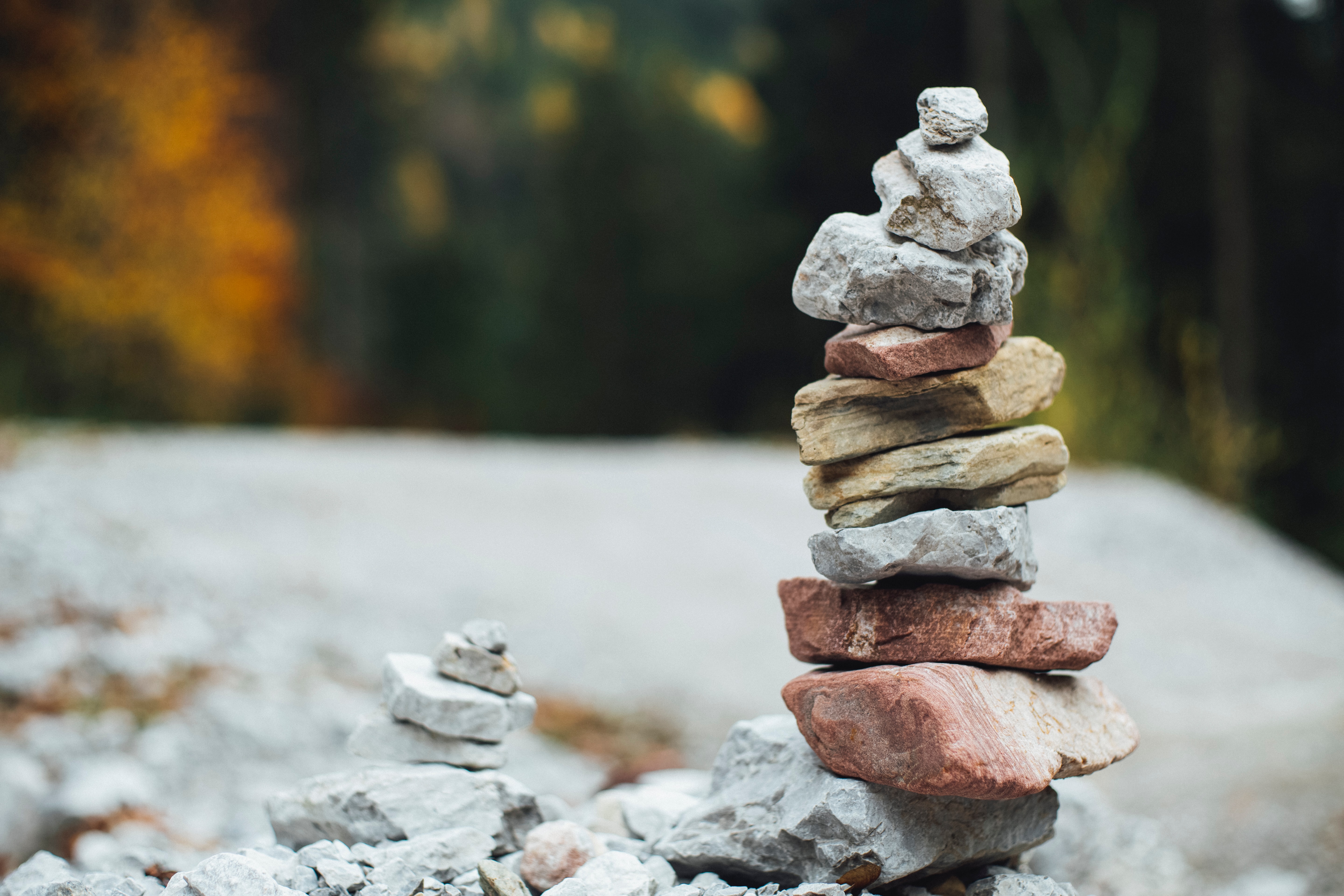 Training
TRAINING
Joey prepares each of the sessions based on the energy and progress of the group. No two sessions will be alike.
The 50 sessions generally take place Friday, Saturday and Sunday mornings at IM Reset, prior to the 10:00am general session.
Additional Zoom Review Q+A sessions happen 3 times per year. These sessions are recorded and made available in IMU 1 week after. However, it is recommended you attend live. 2023 dates: March 6 | June 5 | October 2 | all sessions at 7p MT. Access Zoom details HERE.
Because the purpose of this program is to train high levels of awareness, you will get out of this what you put in. It is highly encouraged to practice what you learn in between programs.